Tiden er inne for noe nytt til skolebarna!
De superlette skolesekkene fra Frii of Norway® baserer seg på kunnskap og kompetanse fra mange års erfaring. Daglig leder, Roy Kjøstvedt, har arbeidet med å utvikle gode kvalitets skolesekker i over 20 år. Han vet hva som er kriteriene for en sekk med gode bæreegenskaper og kvalitet som varer.
Med et brennende hjerte for å lage de beste skolesekkene, er merkevaren «Frii of Norway®» utviklet sammen med designerne Vibeke Sagen Dale og Cecilie Kyllingstad.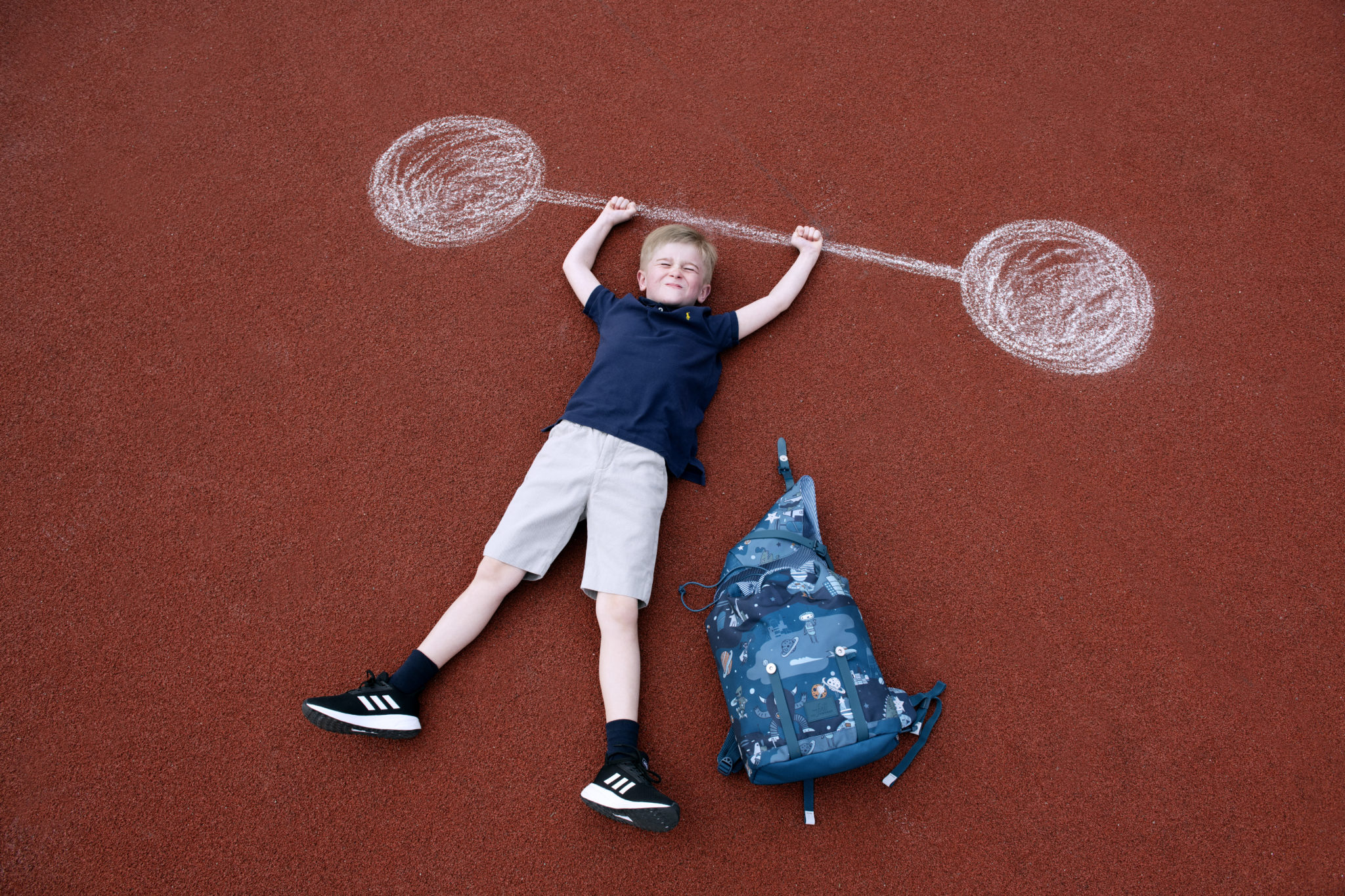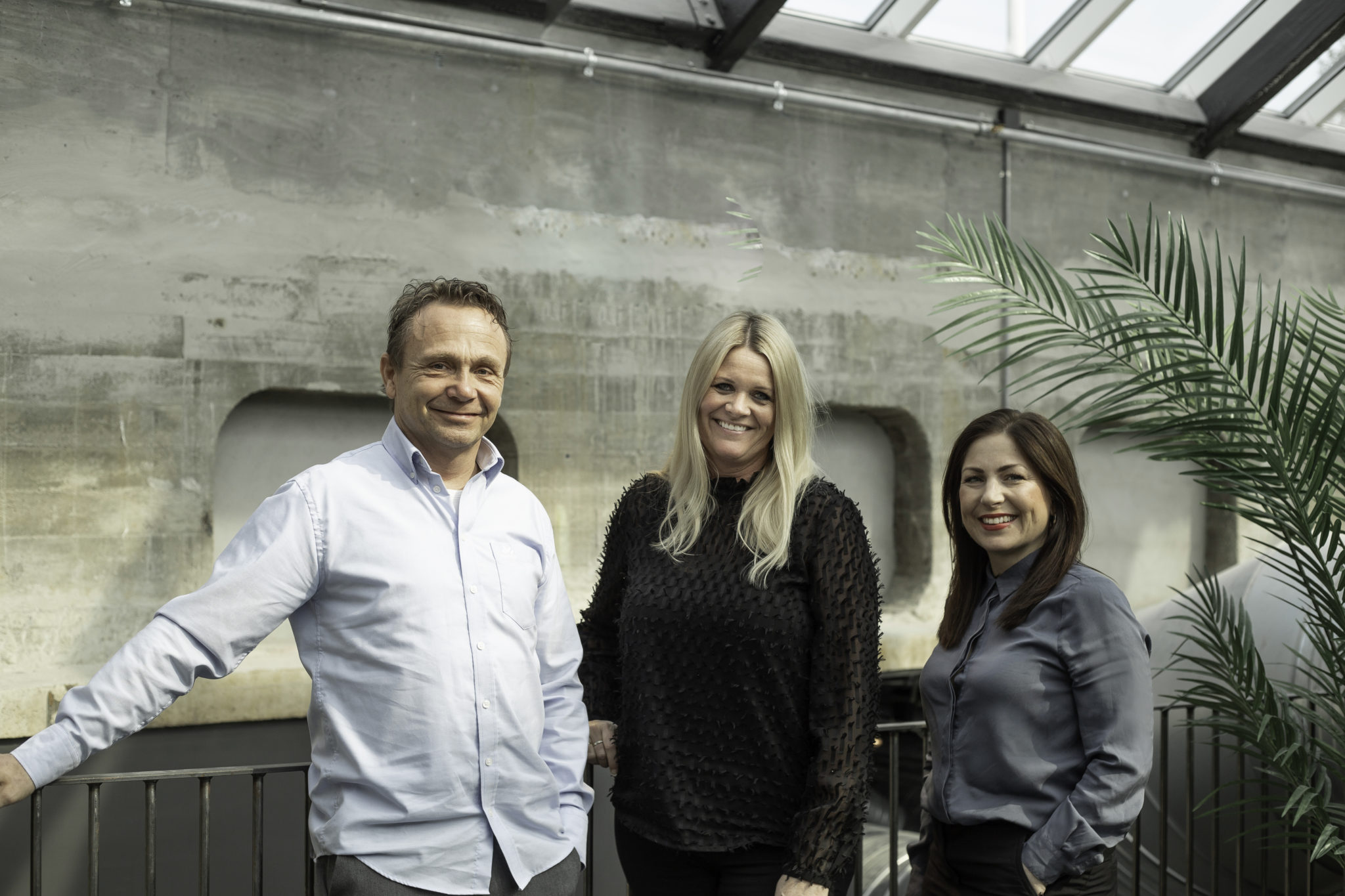 Vibeke, Cecilie og Roy har selv egne barn, og vet hva en verdsetter som foreldre når produkter til barna skal velges. Alle var enige om at sekkene som fantes på markedet fra før, var veldig tunge for små rygger, og det å prøve og utvikle en lettere skolesekk ble utfordringen de begikk seg ut på. Sekken måtte allikevel inneholde viktige kriterier som kvalitet og god funksjonalitet, samt ha et nytt og innbydende design. De kule illustrasjonene er det Ingunn Dybendal som har laget.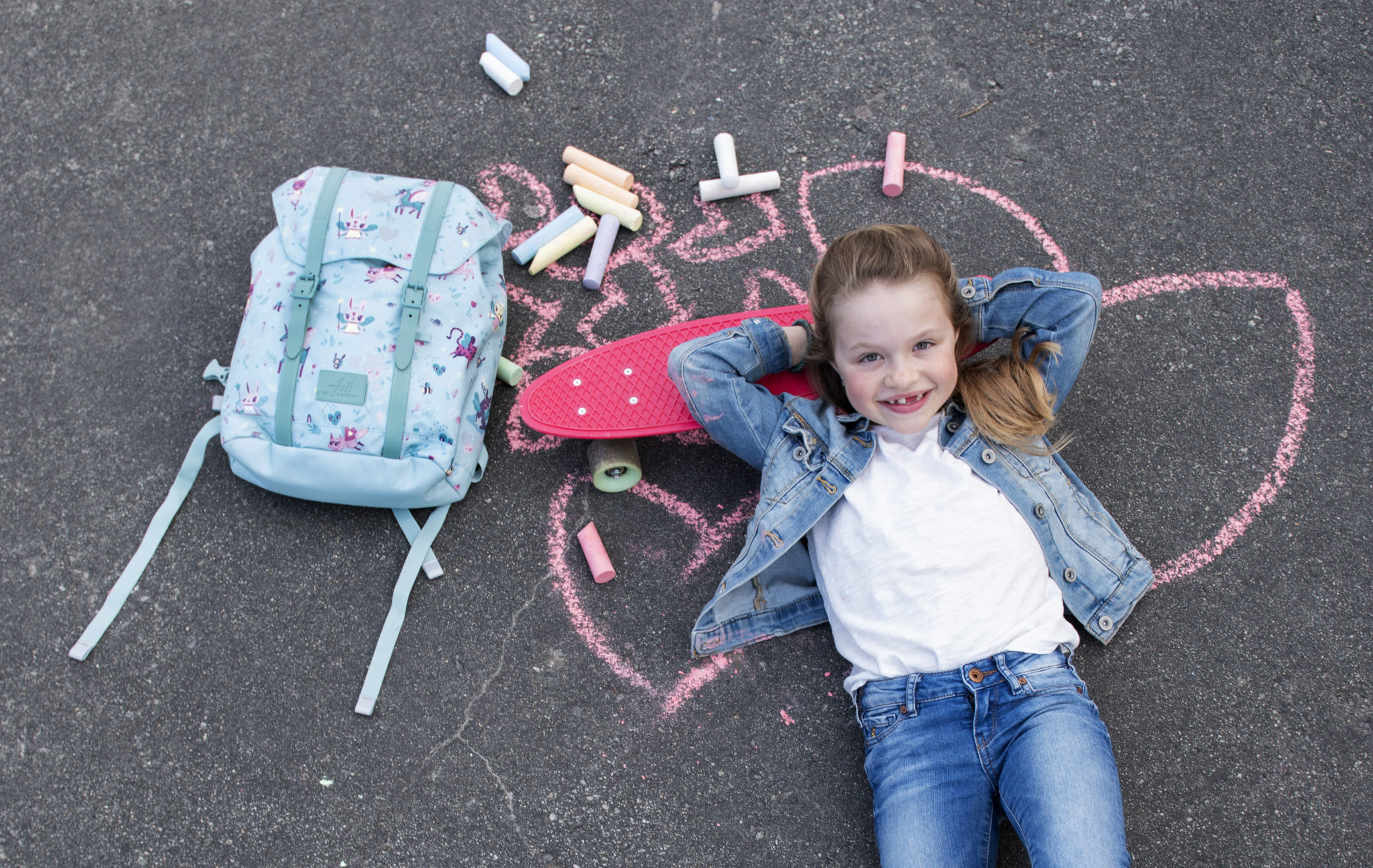 De retro-inspirerte 22L skolesekkene fra Frii of Norway®, er utviklet med tanke på at både mor og barn er mer opptatt av design nå enn tidligere, og gjerne velger en 1. klassesekk som vil passe inn på jente- eller gutterommet. For oss er det viktig at design og funksjonalitet går hånd i hånd. Sekkens eventyrlige design, med duse farger og motiver fra barnas drømmeverden, er så delikat og spennende, at den er like fin til en 1.-klassing som til en i tredje!
Vi tar miljø og bærekraft på alvor
Alle våre produkter er produsert innen gjeldende EU-reglement og miljøforskriften REACH for barneprodukter. Vi har valgt å følge REACH-standarden for leketøy til barn, til tross for at våre skolesekker ikke anses som leketøy, slik at du som forbruker kan føle deg trygg på å bruke våre produkter.
Vi er stolt over at våre skolesekker scorer best i test på å ikke inneholde skadelige stoffer, og at det i en 
test av kjemikalier i skolesekker
 ikke ble funnet noen skadelige stoffer i sekkene våre.